Design & deliver projects
Breathe life into old space, or create something brand new to help your people thrive. Turn your ideas into reality.
Services
Develop the strategy, budget and timeline to bring your vision to life.
Create a space that works for your culture, your people and your community.
Make the most of a move or renovation.
Construct or renovate your space.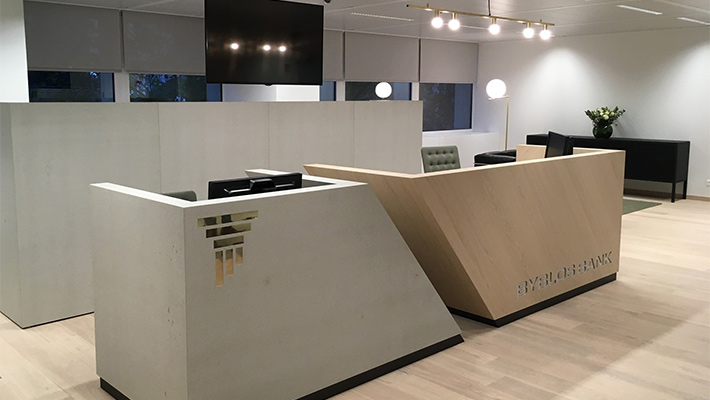 Design & Deliver Projects
Create sustainable value for your renovation, construction or landscaping projects. Adapt your real estate assets to new ways of working and user expectations.
Design you can feel. We create unique offices, retail and hospitality spaces for global brands with a distinct, local accent, highlighting the best of their surrounding area and local community.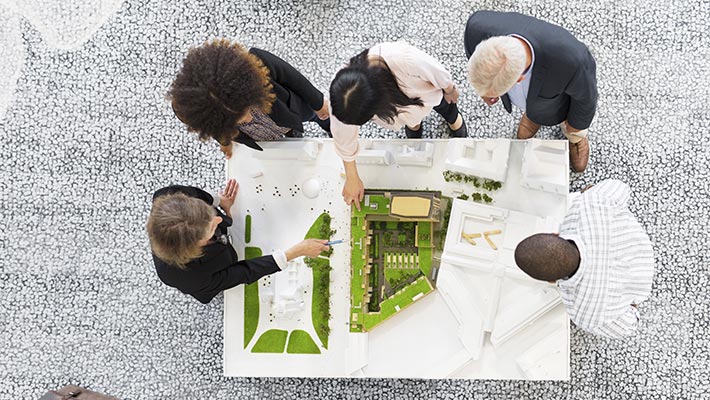 Is your building or portfolio ready for the future?
Our Project Advisory team specialized in identifying and selling plots of land and existing building sites which are fit for reconversion in order for you to realize your future real estate projects.
Talk to us about your project.
Create amazing spaces that deliver exceptional experiences.