We shape the future of real estate for a better world
From young start-up to large international group, we help our clients at every step of their real estate project, from the initial search for space, to transformation, regardless of the business sector or type of asset. We are the global leader in corporate real estate consulting, driven by an intensely entrepreneurial spirit.
What sets us apart? Our ability to innovate and reinvent ourselves by investing in digital, by anticipating trends to ensure that you are the first to benefit from them and by bringing every facet of real estate expertise together in our organisation to provide you with 360° assistance for all of your needs.
Sebastien Giordano
Country Lead Belux
& Head of Project & Development Services Belux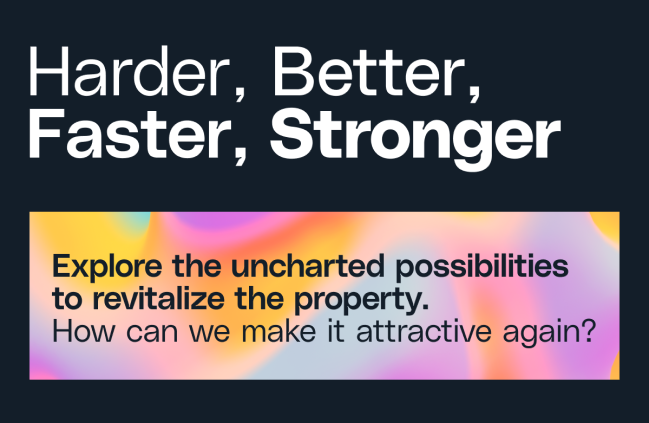 Investors Forum 2024
Harder, Better Faster, Stronger
Explore the unchartered possibilities to revitalize the property. How can we make it attractive again?

Don't miss out on the chance to be part of the trigger that sparks change.  Get ready to make your mark at the Investors Forum 2024.
The conference takes place on Thursday 18 January, Chancellery Auditorium, Brussels
JLLimmo
Discover our real estate availabilities for sale or to let for offices, retail, industrial & logistics everywhere in Belgium
Determine the best location for your future offices

Our digital solution Commuter evaluates the commuting time of your employees and the carbon impact of their travel for each of the locations you are considering. You can then compare and make the best decision.

Discover Retail Explorer Belux

The retail property market is evolving very fast and is therefore becoming increasingly complex. All market players support their decisions with market data and analysis. With Retail Explorer Belux JLL offers an answer to these questions.
Find your next warehouse & logistics space in our Industrial & Logistics Properties Update 2023 #1

A huge selection of industrial & logistics properties available everywhere in Belgium.

M² Flanders 2021-2022

A wide selection of office properties available in Flanders.

Re-imagine your offices

This publication offers you a wealth of information to help you rethink your offices. A selection of 135 available properties in Brussels and its suburbs is also at your disposal.
We want the most ambitious clients to work with us, and the most ambitious people to work for us. So, if you want a career in real estate, supported by amazing people and working with brilliant clients all over the world, get in touch.